Wherever, Whenever
Communications
Video | Phone | Chat |
Contact Center | Files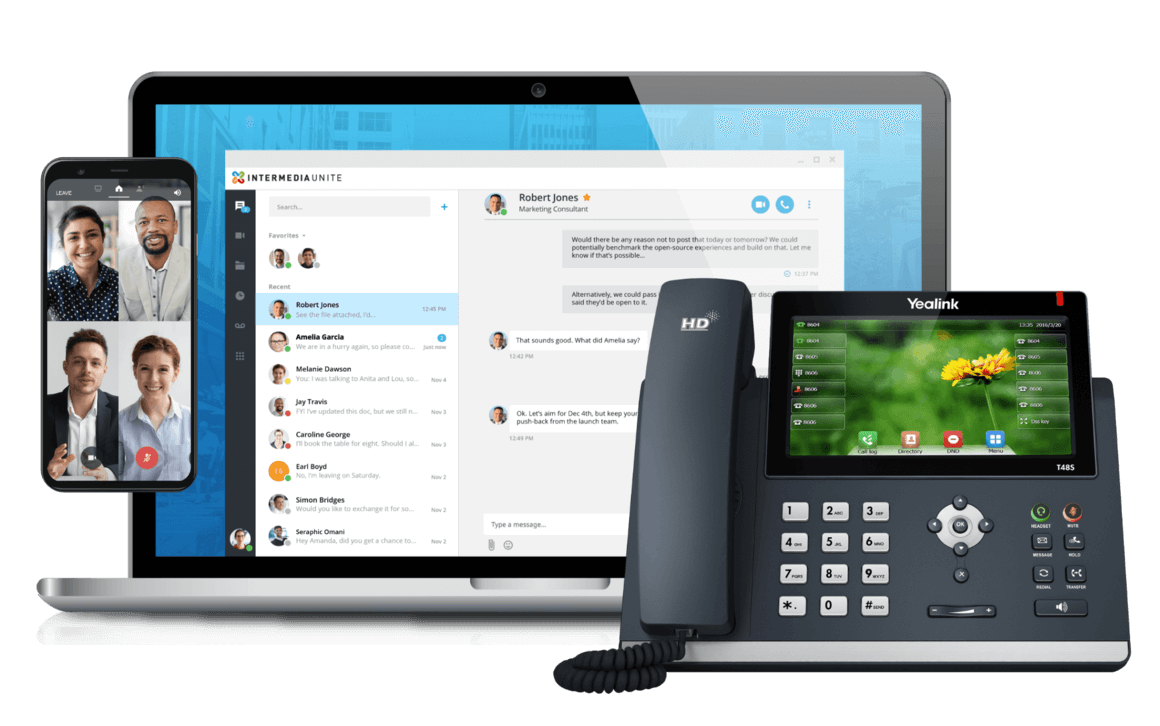 Reliable, secure, all-in-one communications
Regardless of where you work, how you communicate doesn't have to change.
Desk Phone
Pre-configured phones connect to the feature-rich Unite service wherever they're plugged in.
Laptop
The Unite Desktop App allows users to place calls, chat, host or join a video conference, and share files right from their Mac or PC.
Mobile Device
Seamlessly switch your workspace to any Apple or Android smart device with the Unite Mobile App.
Communicate how you want, wherever you are
Work securely, productively, and efficiently from anywhere while building stronger customer relationships
Business Phone
Stay connected no matter where your office is. 90+ features, including HD voice & unlimited domestic calling (Canada, US and PR).
Team Chat
Break away from your inbox. Communicate with coworkers in real- time with individual and team chat.
Video Conferencing
Securely engage with your customers from wherever with 720p HD audio/ video, screen sharing, and interactive presentation tools.
File Management
Share and collaborate on files securely from any location. Full file management including real-time backup and restore.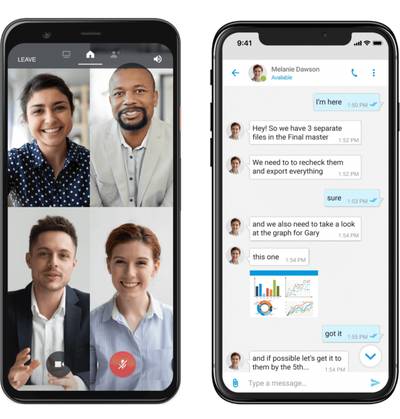 Features that maximize efficiency and control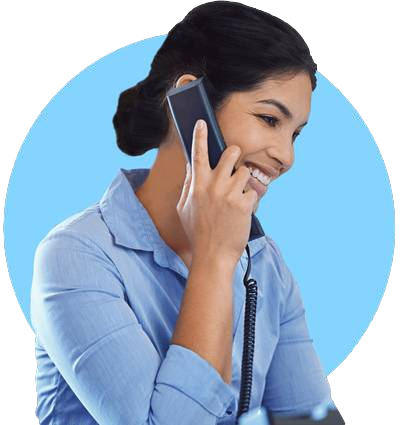 Auto Attendant
Connect customers to the right person right away. Automatic greetings along with fast and efficient call routing based on your business hours.
Presence
Know the real-time working status of your teammates. Real-time notifications such as Available, Unavailable, Busy, and more.
Hunt Groups
Ensure customers reach your people quickly and efficiently. Route incoming calls to specific teams who share responsibility for answering them.
Integrations
Build greater efficiency into customer interactions. Integrate voice, video, messaging and contact center functionalities.
Intuitive, informative, with industry-leading support
Administration
Sophisticated tools to onboard, customize, and manage users, services, and devices from a single easy-to-use portal.
Support
99.999% service reliability backed by SLAs and our 24/7 J.D. Power-certified technical support, with experts available via phone or chat.
Analytics
Actionable insights to inform administrator decisions. Gain insights on employee and system quality performance with real-time.
Secure
Guard your calls and data with Intermedia's secure technology, industry compliancy standards, and privacy policies.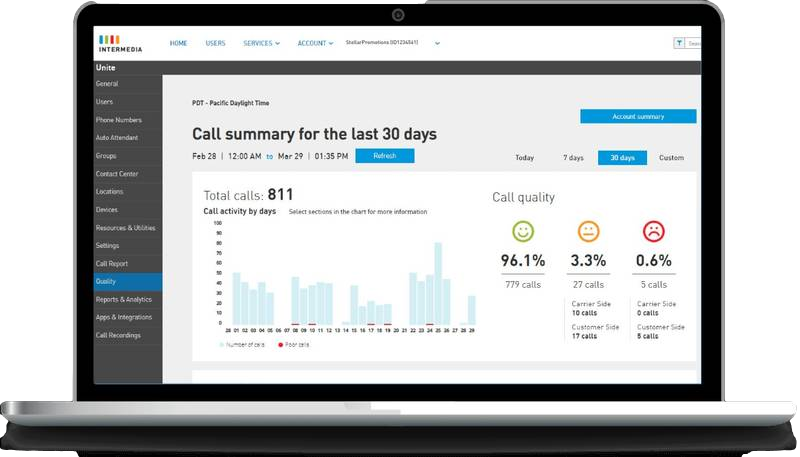 Unite, the perfect complement to Microsoft Teams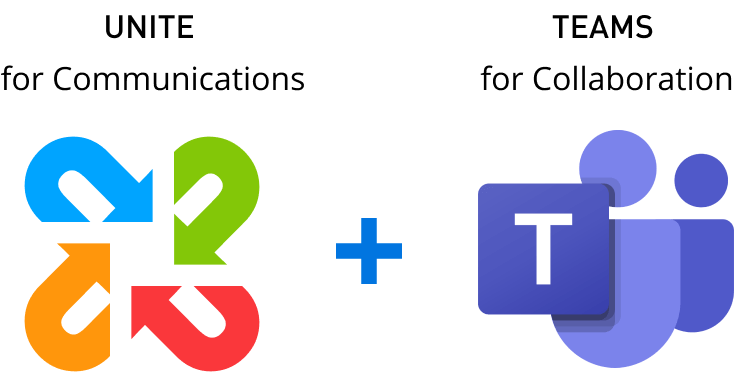 Powerful Phone System
Seamlessly add award-winning cloud voice to Teams and get the features, reliability and flexibility your business needs.
Advanced Features
Unite includes the advanced features your business needs to ensure your customers can communicate with your company however and whenever they need.
Integration Your Way
Works side-by-side with Teams or directly within the native Teams interface to complement your Teams communications experience.
Trusted Microsoft Partner
Intermedia is the only Unified Communications provider who offers and supports a full range of Microsoft services.
Easy to Use
Intuitive communication tools make employee-customer interactions effective from anywhere.
Easy to Manage
Online tools make user and device management simple for remote admins.
Easy to Set Up
Deploys 100% remotely for any worker in any location with a simple internet connection.
Easy to Buy
Affordable pricing, scalable to any business of any size with no contracts.