Executone Communication Systems Reviews
See what our customers have to say about us
Direct from our customers
The team at Executone has always been very helpful, supportive, and informative. They take the time to explain ideas and options to help us identify the best solutions to meet our needs. Their support team is responsive and effective. Executone is a great partner.
The Intermedia Unite system provided through Executone was critical in our pandemic coverage with nearly everyone going home to work remotely.
I wanted to express my sincere gratitude for the expertise and accommodation that Executone has provided to our company. If we have any future needs, we feel confident that Executone would be the supplier that we would utilize.
We purchased a new Mitel phone system from Executone for the entire city of Maumee and Executone has provided excellent service for the past five years. Thank you Executone for your quality, support, and service.
Some of our biggest clients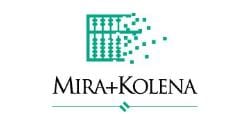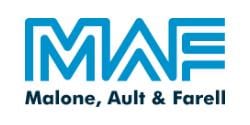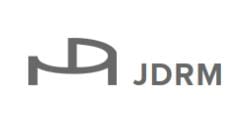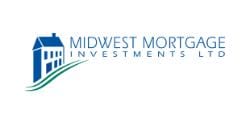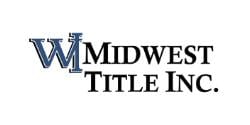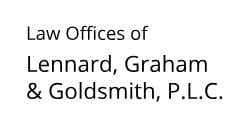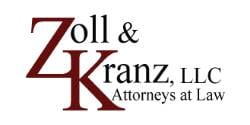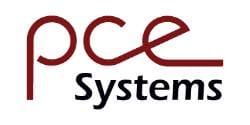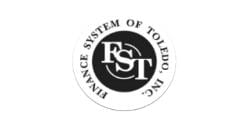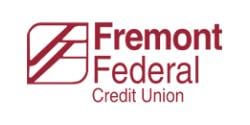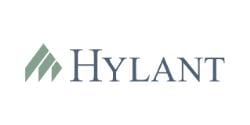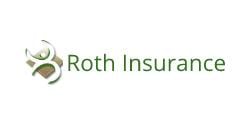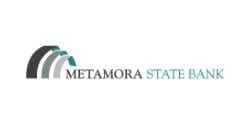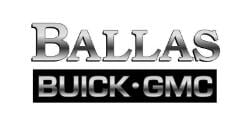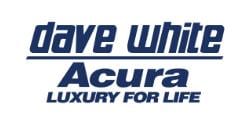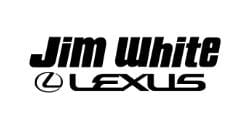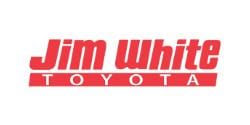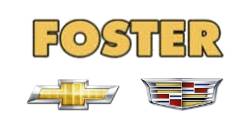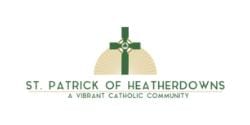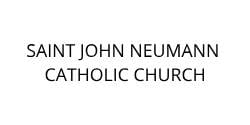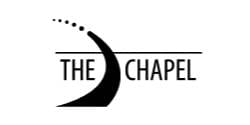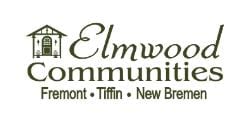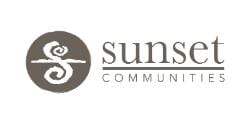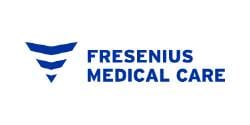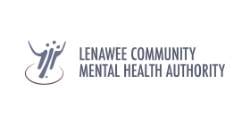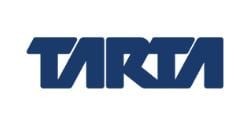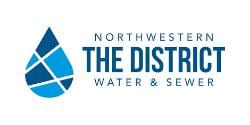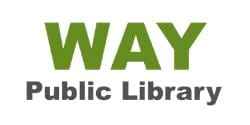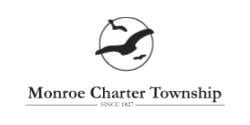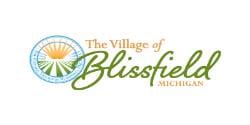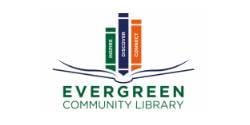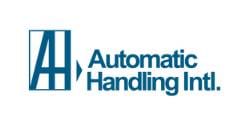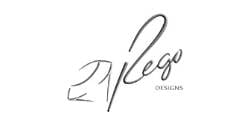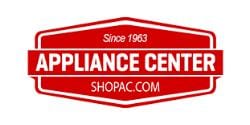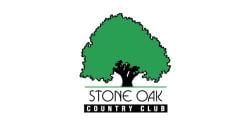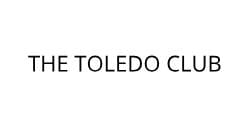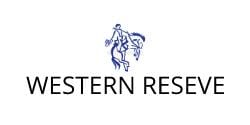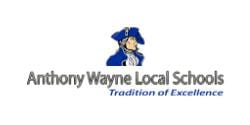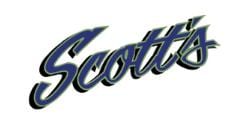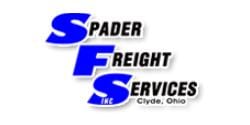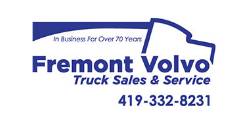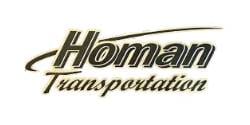 Don't Be Shy... Reach Out
Drop us a line anytime and one of our team members will be happy to help you