Business Telephone Systems
Executone is a Strategic Business Partner with Mitel® Networks, iPECS, and Intermedia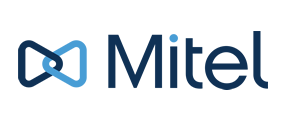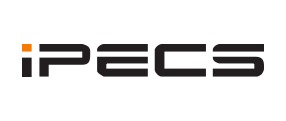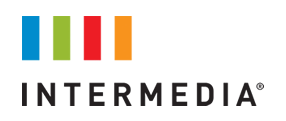 Cloud VS Premise
Not sure whether to go with a cloud telephone system or to invest in an in-house premise telephone system? Check out all the pros and cons of each system before making a decision.
Relocation Services
Are you moving to a new location? We can also move your system, provide additional equipment, and make changes to your system as needed.
Equipment Service
We service all products we sell. Executone provides 24/7/365 coverage for all telephone systems including emergency system outages utilizing on-call technicians.
Line Services
Executone is an agent for most line service carriers. We can evaluate your current line services costs and find ways to reduce these costs.
Market & Sell
Market and sell business telephone systems to municipal, healthcare, educational and commercial, business of all sizes and industries.
Business Applications
Provide telephony applications to increase your businesses productivity, reduce labor costs and increase efficiencies.
Service Contracts
Extended warranties and maintenance contracts to allow you to budget your telephony needs and costs.
Consultations
Executone can be a consultant on your telephone and networking needs provided at no additional cost.
Don't Be Shy... Reach Out
Drop us a line anytime and one of our team members will be happy to help you